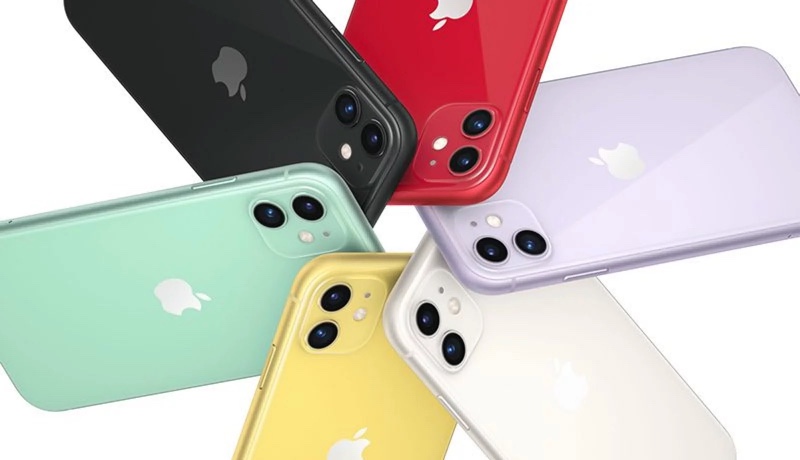 iPhone 11 Drawing is Today!
We want to thank all of the 43 Lodgix subscribers who left us wonderful reviews over the past few weeks. We've entered all 43 reviewers into a drawing for a new iPhone 11 (up to $750 value).
We don't use random number generators for these… we do it old school.  All reviewers have been added to a spreadsheet and assigned a number from 1 to 43 based upon the timestamp of your review…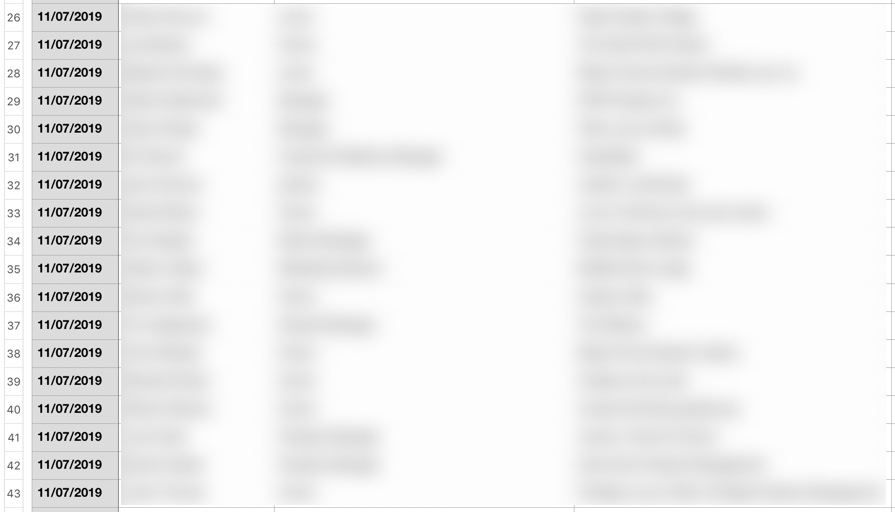 We have each number 1 to 43 written on a piece of paper…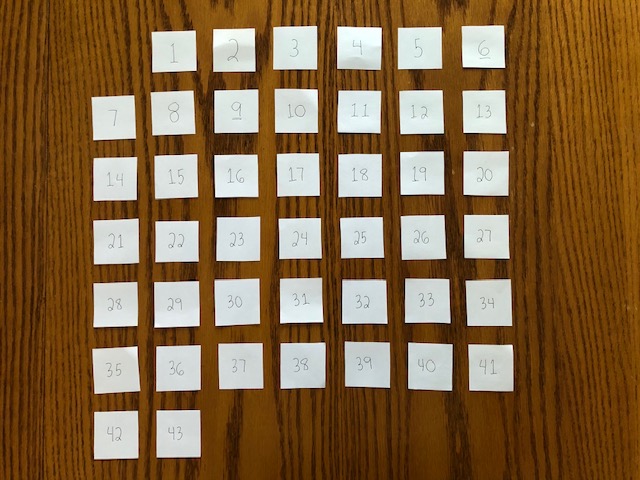 And we have a hat…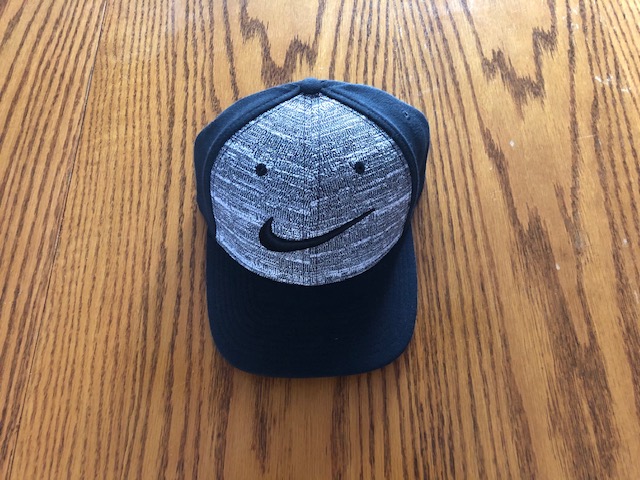 The numbers were shuffled…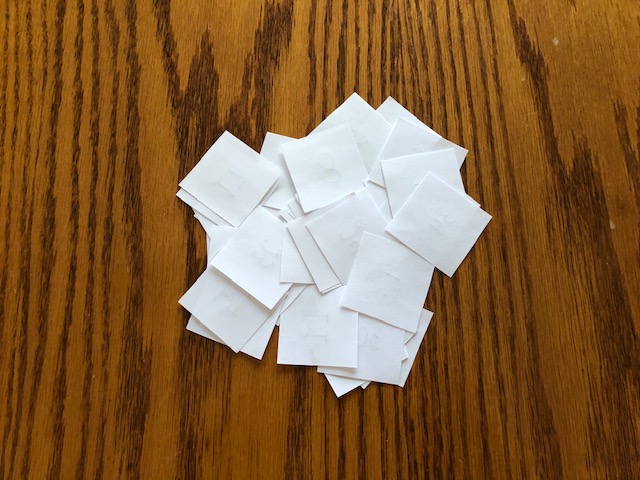 And placed in the hat…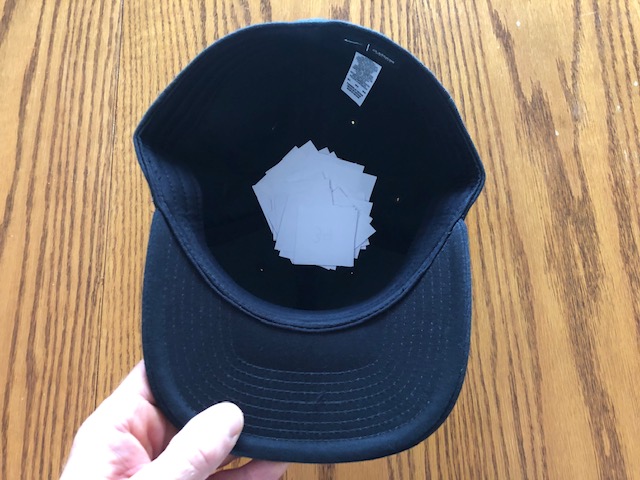 A number was drawn at random…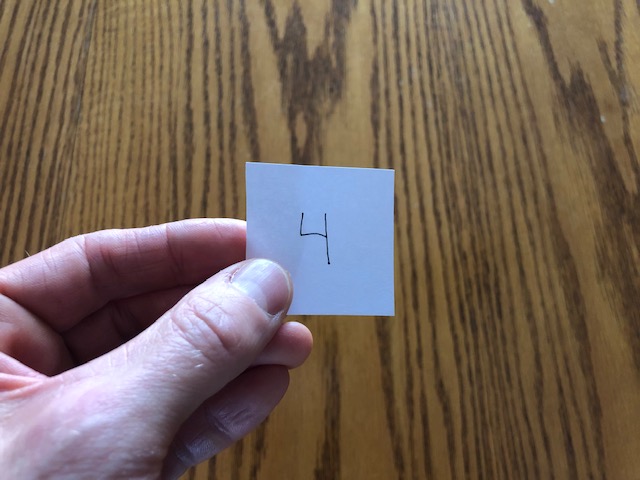 The corresponding number on the spreadsheet belongs to…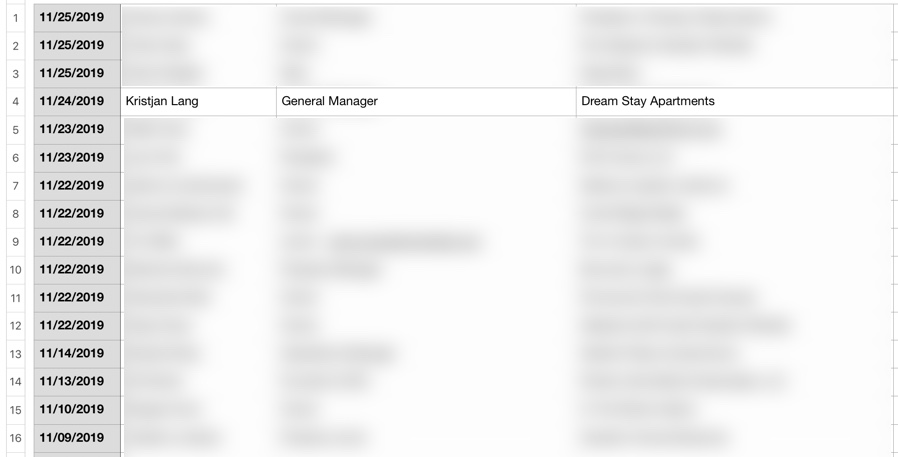 is the winner of the new iPhone 11!! We will be in touch next week to make arrangements to get your new iPhone 11 ordered!
Thanks to all who took the time to review Lodgix and thanks to all for being such great Lodgix customers!