Our planned Unified Inbox will replace our current inquiry system.  We are enhancing guest communication to allow ALL guest and team member communications to flow through one interface!
Coding continues, and there is no ETA, however embedded below is a screenshot from one of the dev machines earlier today.
Additionally,  our new inbox will also launch on the Lodgix Admin app at the same time, allowing guest (and team member) communications and quoting to truly be mobile for the first time!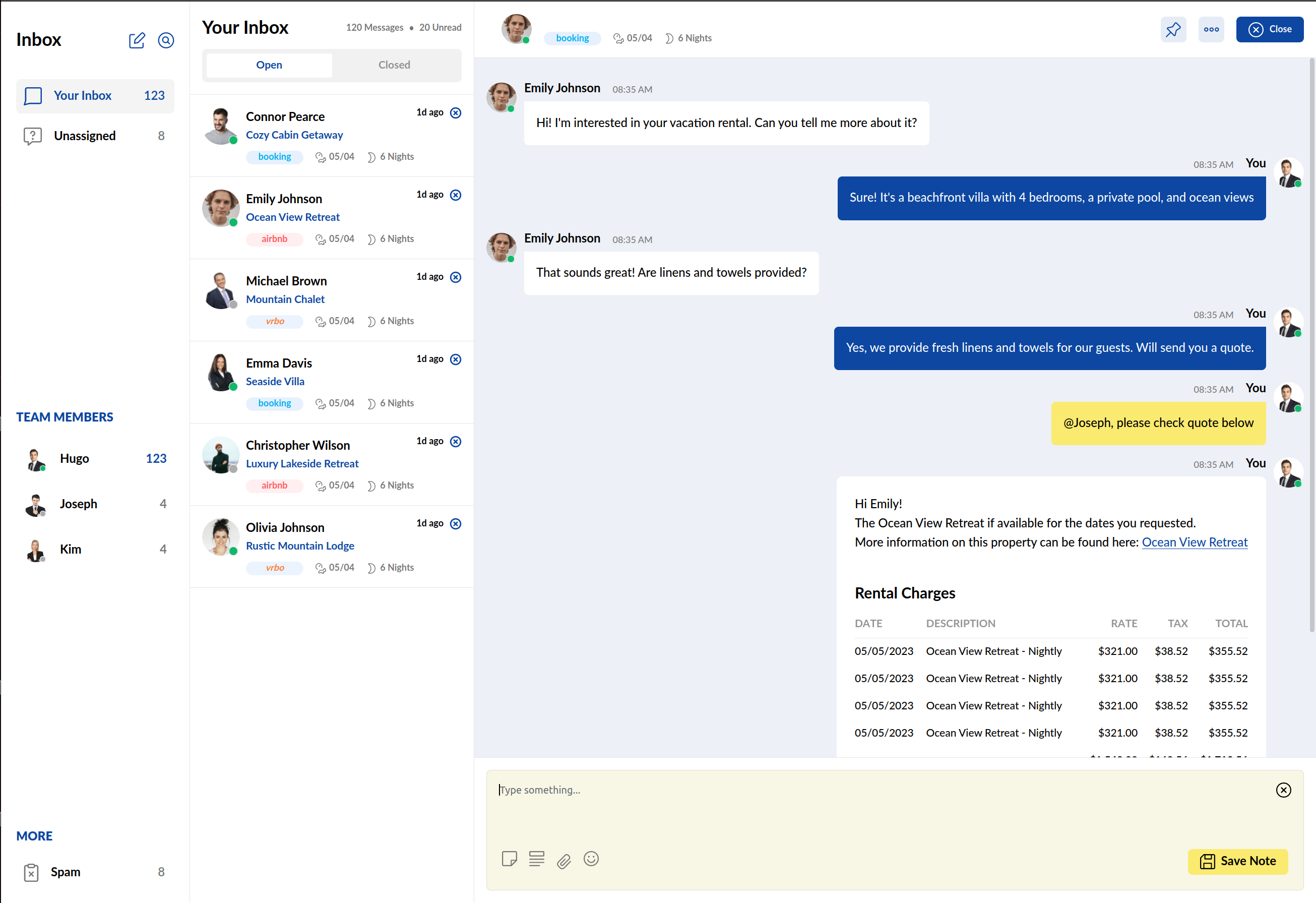 Automated Payment Processing is Live...
…but only for those that request it!   Drop us a line to support@lodgix.com to request access to this new feature.
More info can be found here:
https://support.lodgix.com/en/articles/7960187-automated-guest-credit-card-processing