We are super excited to launch an exciting new feature which will allow Lodgix properties to be created from existing HomeAway / VRBO listings.
One of the first setup tasks required in Lodgix is the entering of inventory.   For many property managers, this is a time consuming task made even more frustrating because most of the data already exists on HomeAway.   Wouldn't it be great to be able to simply pull listings from HomeAway / VRBO and have properties created on Lodgix?
That feature will be launched very soon.
The first step will be allowing Lodgix access to your HomeAway account: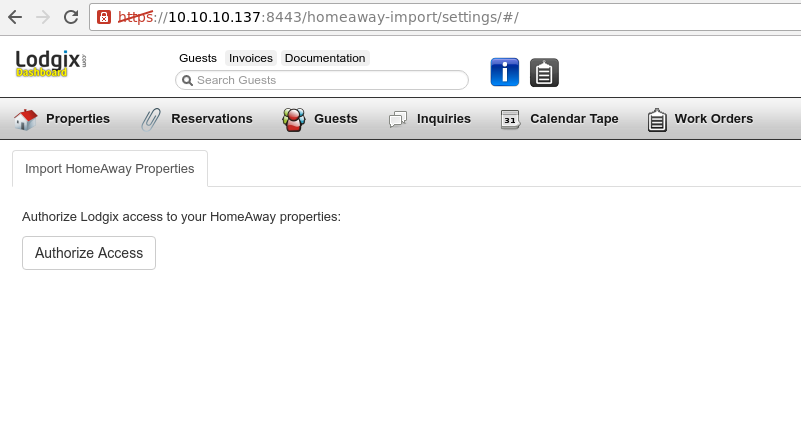 Then a selection list will appear allowing to your choose all or individual properties to import:


The process should be slick and allow Lodgix accounts to be setup quickly and efficiently when establishing a new account.  This feature should launch by November 15th, 2016.   Thanks!