Thanks to all of the 64 Lodgix subscribers who left us wonderful reviews over the past few weeks.  To celebrate such a great response, we've entered all 64 reviewers into a drawing for a new iPhone 7 (up to $600 value).
Rather than using a random number generator online, I am going to do it old school.  Each entrant has been assigned a number from 1 to 64 based upon the timestamp of your review.  I have written each number on a piece of paper: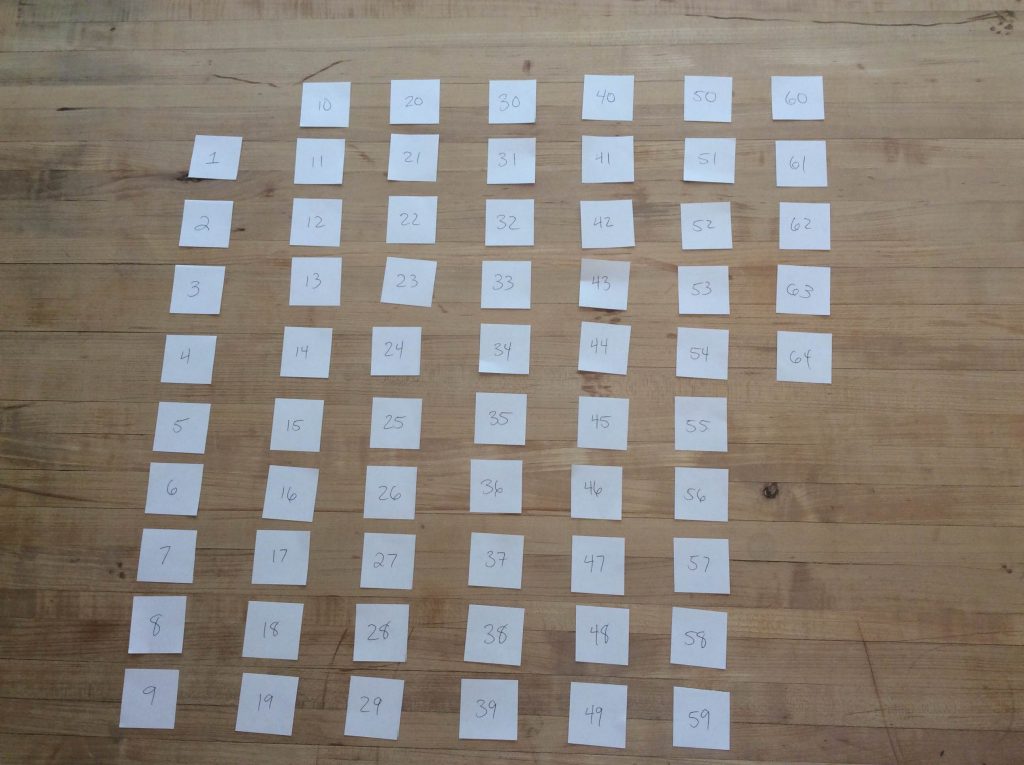 All will be put into a hat and a number drawn at random.
Stay tuned, the drawing will be done in the next hour or so!!