Use the comparison tool below to get compare the current header versus the new header. Drag the slider across the image to load and unload the new header.

The new header offers a lot of advantages:
Mobile friendly. Don't take my word for it, take a look. These are screenshots taken from my very small 4.7″ Pixel 2.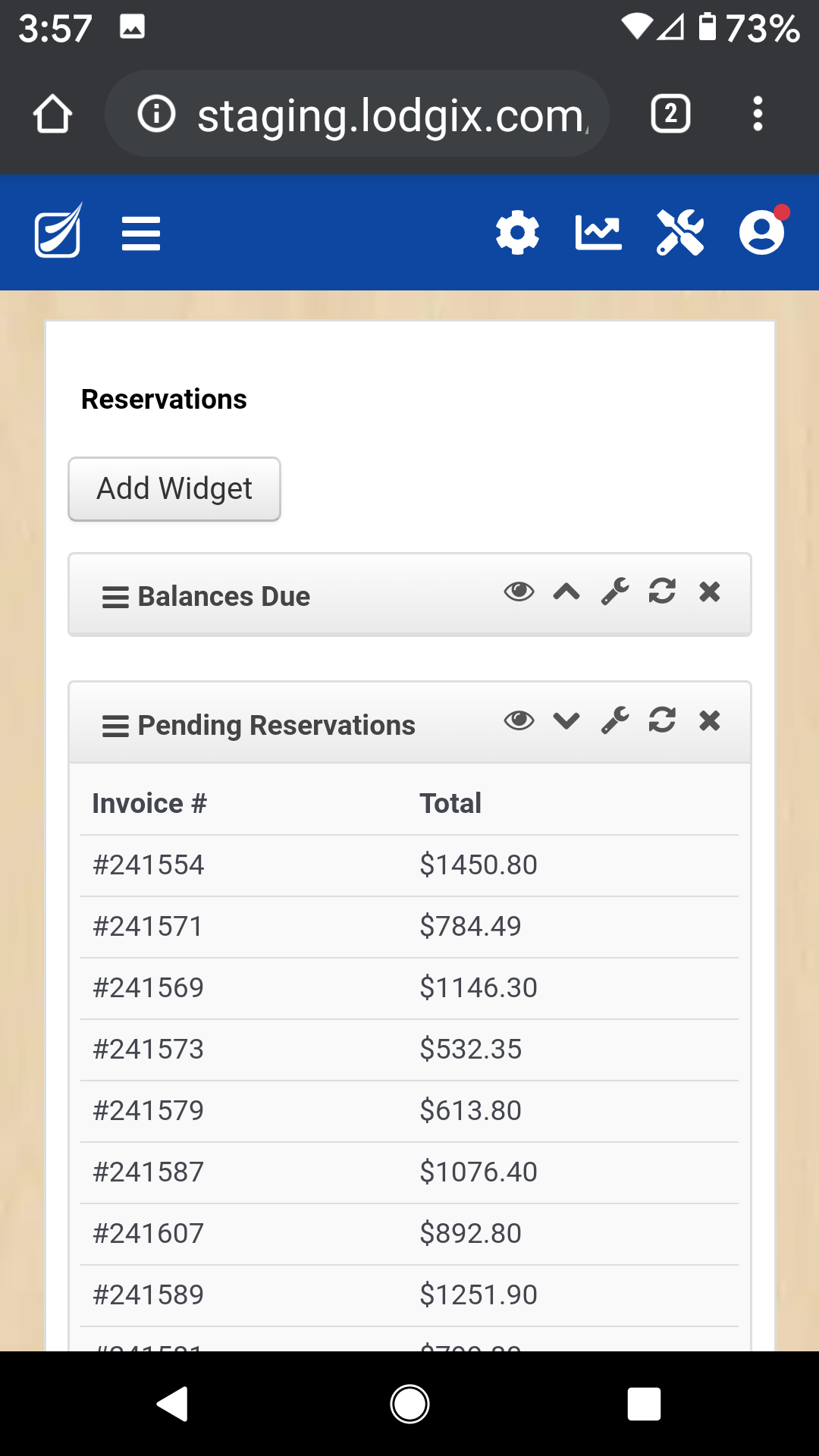 Menu navigation is also much improved.