Lodgix currently provides iCal feeds which you can cut and paste into your AirBnB listing.  This keeps  your AirBnB calendar sync'd with Lodgix.
As of 2/24/2014, this is the interface provided by AirBnB to suck up the iCal feed from Lodgix.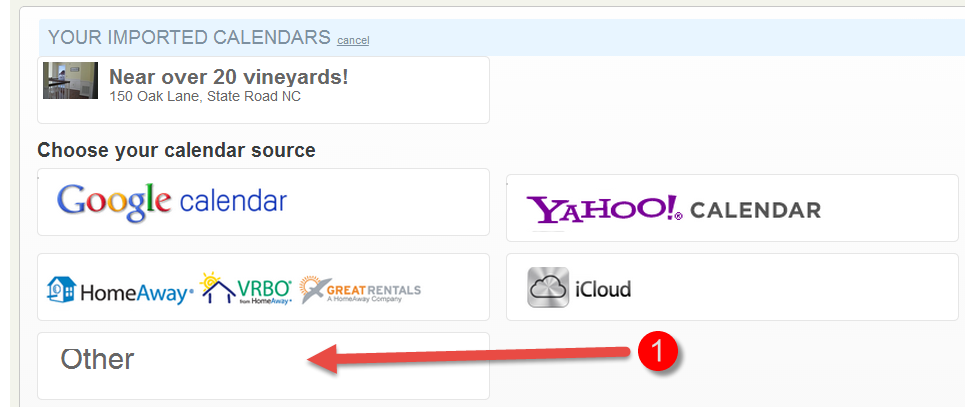 Within Lodgix. go here:
http://www.lodgix.com/system/calendar-sync/
Copy / paste the iCal feed URL for the correlating property into AirBNB.
How do I get bookings on AirBnB into Lodgix?
Currently, that's not possible.  AirBnB doesn't make available a feed to software companies.
However we could develop a parser that would parse the confirmation email you get from AirBnB and extract the guest name, phone number, property ID and check-in and check-out dates.  Lodgix could then create an invoice with that data.
However, it would still require the property owner or manager to login to AirBnB and update Lodgix with the guest email address, and also update the invoice to accurately reflect the transaction on AirBnB.
The benefit would be that your calendar on Lodgix would stay updated in real-time.
So I'm looking for some feedback if we should develop this or not, please fill out the short poll below and let me know what you think!  Results are displayed after the vote!
[yop_poll id="2″]