..so it's been awhile since our last update, sorry about that.    Let's review where we are at.
The single property calendar relaunch is done, but yet's it's not.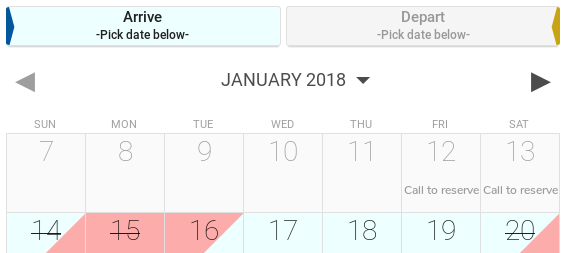 While I've been happy with the concept, the actual implementation needed tweaking and more flexibility.   What I am seeing come out of this last round of tweaks looks good, but we'll see.  Once I am happy with design, it will go live.
Discount and coupon code functionality will relaunch on Monday, January 22, 2018.
There are two primary reasons for the relaunch.   The primary reason was that today discounts and coupon codes are a universal setting.   It is not currently possible to have different length of stay pricing for various properties.  It is also not currently possible to assign unique promo codes to individual properties.  All of that will change on Monday
Additionally, the discounts and coupon codes interface will be retired and that functionality will be rolled into the interface where taxes / fees / services and deposits are currently setup: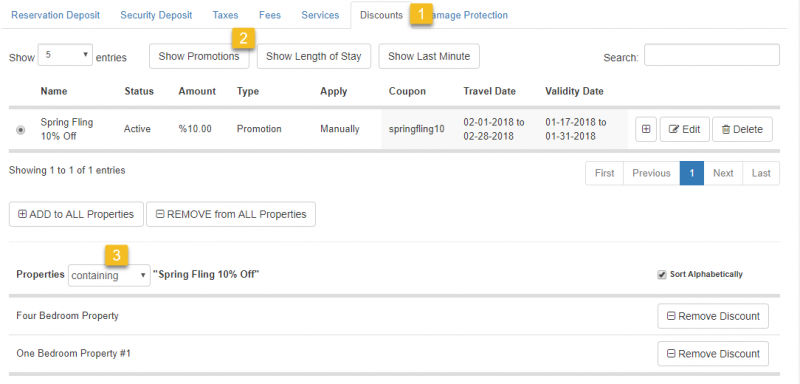 For those integrated to HomeAway, the additional discount flexibility will also allow Length of Stay pricing that can vary by property.
SMS Messaging for Guests, Employees and Owners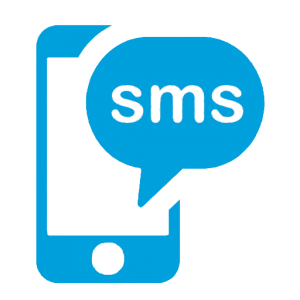 Should launch early next week.   There will be a new field for "SMS Phone" that will appear in every owner, guest and employee account.  Guests will be asked if they wish to receive text notifications from you during the online booking process.
We currently offer SMS notifications for the primary subscriber to receive new booking notifications as well as SMS notifications to the subscriber when payment requests are completed.