Updates are forthcoming!
The new dashboard is now live on the production server, but invisible to all users while we work through some last minute refinements.
Here is a link to a video illustrating some of the functionality of the new dashboard: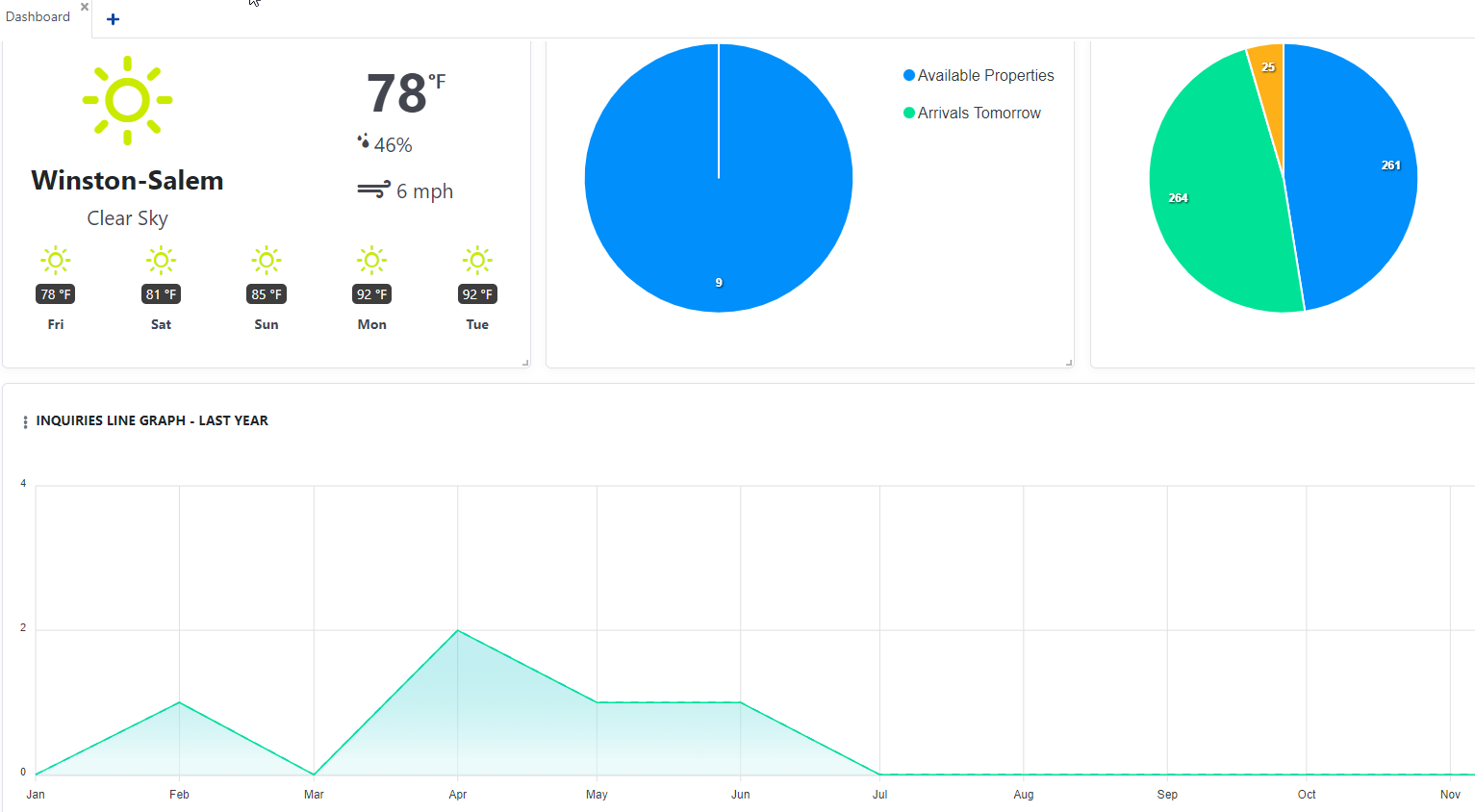 One of the oldest elements on Lodgix are the invoicing interfaces.   We've been actively working very hard to relaunch that functionality using modern interface and framework elements, while also providing a robust mobile experience.  This project is still 4 to 8 weeks from launch.