Previously the online booking request confirmation that is sent to a guest has been a system template and has not been editable.  But as of today, you can now edit your template to say whatever you want!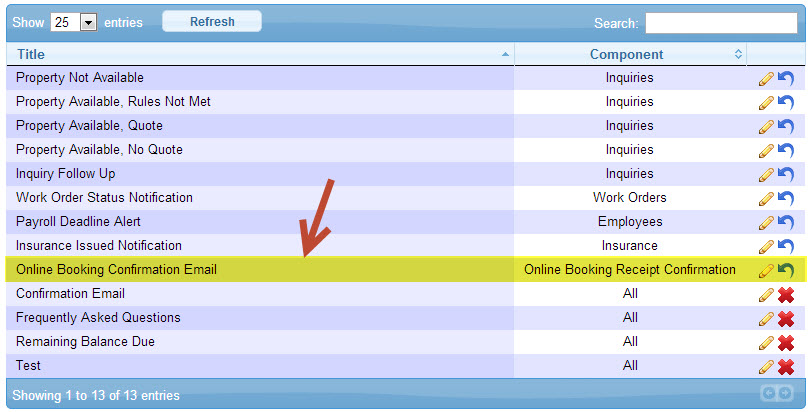 Like other templates, you have available a full range of merge tags to customize what is sent to the guest.    When a guest books online, they typically want an immediate response that their online booking request has been received and is being processed.  Every Lodgix customer is a little different in what "processing" means…for some it means they will followup with a phone call for other it means a payment must be processed, etc..
Customize the email as you wish!